Halo Power Solutions
Electrical Panel and service upgrades
Sherwood Park and edmonton area's electricians for electrical panel and electrical service upgrades
The electrical panel and electrical service in your Sherwood Park and Edmonton area home or place of business sees a lot of action.  Todays devices, appliances and equipment demand more power and, in many cases, require special circuit protection due to todays electrical code requirements.  As technology grows, so does the demand on our local electrical systems, which can result in the need for an electrical panel change or service upgrade in many older residential and commercial properties. You can count on our experienced residential service electricians and commercial service electricians to do the job right and deliver a fantastic customer experience.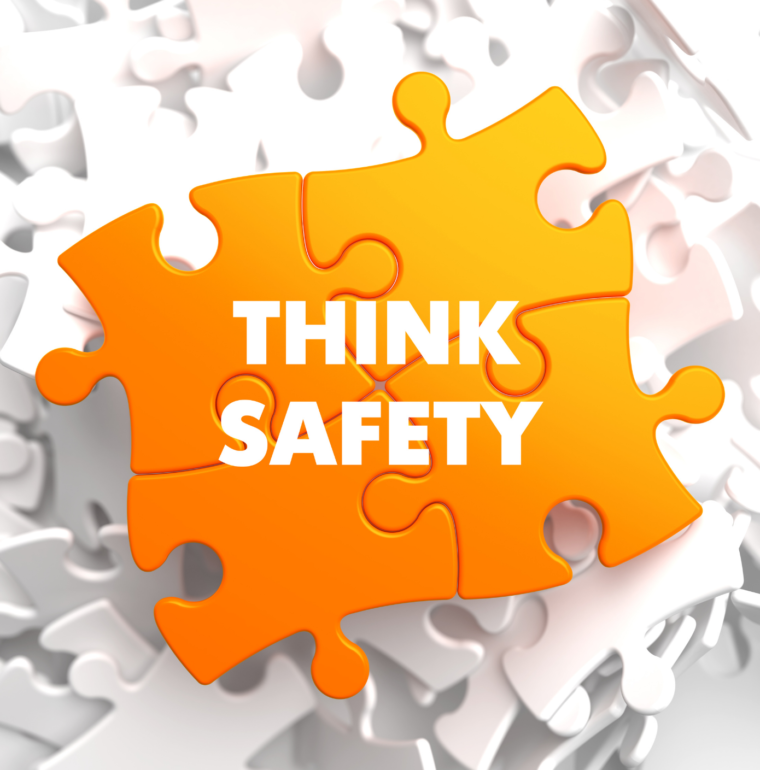 Electrical Panel and Service Upgrades
Why would I need to change my electrical panel?
The age of your electrical panel in your Sherwood Park and Edmonton residential home and commercial facility is a key factor to consider.  Electrical panels do not last forever and will eventually need to be replaced. There is no definitive timetable on when to replace an electrical panel however if the panel is 40 years old or older, we will recommend replacing it.
Along with the age of your electrical panel, there are other indications that a panel is unsafe and in need of replacement:
Rust and corrosion on the electrical components
Circuit breakers that constantly trip
Circuit breaker handles do not operate properly
Circuit breakers or panel covers are hot to the touch
Buzzing or crackling noise from the electrical panel
Burn and scorch marks in the electrical panel
Dimming and flickering lights throughout your home or place of business
There are also older electrical panels with known safety concerns that need to be replaced.  These panels may appear to operate properly however they have known issues which can cause an electrical fire. If you have one of the panels listed below, it is time to replace it.
Federal Pacific and Federal Pioneer FPE Stab-lok electrical panels
ITE Pushmatic and Bulldog electrical panels
E.B. Commander and Sylvania Electrical Panels
Any electrical panel that still uses fuses instead of breakers
Residential electrical service upgrades
Do I need an electrical service upgrade in my home?
The majority of homes in Sherwood Park and the greater Edmonton area have a 100 amp 240 volt electrical service.  This means that the overhead or underground utility line coming to your home, the enclosure on the exterior of your home that the electrical meter plugs into, and the main electrical panel in your home are all rated to a maximum load of 100 amps.
A 100 amp electrical service is typical for a home up to about 2500 sq ft with a 240 volt electric range and a 240 volt electric dryer.  If you are planning a renovation such as a basement suite development or installing new major appliances such as air conditioning, hot tub, or electric car charger, you may need to upgrade the capacity of your main electrical service to 150 amps or 200 amps.
One of the primary reasons for upgrading an electrical service is because it simply does not have the capacity to deal with the electrical demand of your renovation or additional modern appliances. Consider this:
Installing an air conditioner will increase your electrical load by 15 – 30 amps

Installing a hot tub will increase your electrical load by 30 – 50 amps

Installing a charger for an electric car will increase your electrical load up to 40 amps or more
Keep in mind that all of these projects require an electrical permit.  Installing additional appliances that exceed the capacity of your existing electrical service can result in a failed inspection.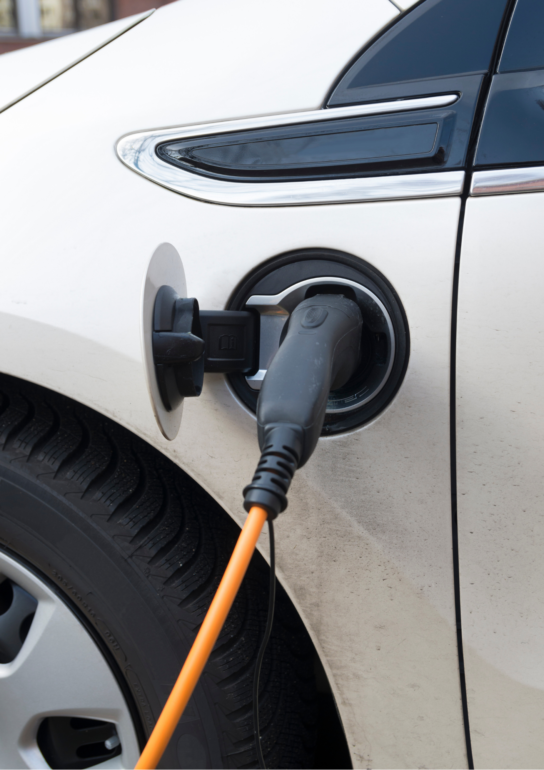 Commercial Electrical Service Upgrades
You rely on having the power to keep your commercial business operating and our Sherwood Park and Edmonton area electricians offer a wide range of commercial electrical service upgrades. If you need to upgrade your main commercial electrical service to provide higher amperage and voltage, we can help. If you are installing new equipment that requires new 120/208V circuit wiring, 277/480V circuit wiring, 347/600V circuit, three phase circuit wiring, you can trust our experienced commercial electricians to do the job right.
Commercial electrical service upgrades

Electrical switchboard and electrical panel upgrades

Electrical fused disconnects and safety switch upgrades

Power distribution transformer upgrades

Power upgrades for new equipment

Power upgrades for commercial renovations and tenant improvements
What does a main electrical service upgrade entail?
Your residential or commercial electrical service upgrade involves:
Installing larger overhead or underground electrical utility cables from the utility transformer. **Underground service upgrades usually require trenching or directional drilling**

Installing a larger electrical meter enclosure (meter socket)

Installing a larger main electrical panel

Installing a larger cable and conduit from the meter socket to the electrical panel
The first step to getting a residential or commercial electrical service upgrade is to contact your electrical utility provider and inquire about getting an upgrade.
FORTIS for Sherwood Park & Strathcona County

EPCOR for the city of Edmonton
Call us today to learn more about upgrading the electrical service in your home or business.
Your trusted Residential and Commercial Electricians proudly servicing Sherwood Park, Fort Saskatchewan and Edmonton.
Bringing Value. Building Trust.
Halo Power Solutions
Get In Touch